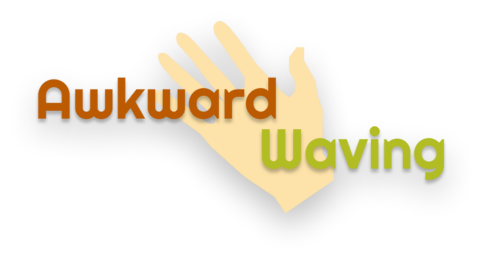 Awkward Waving
A downloadable game for Windows
---
Have you ever waved back at someone who wasn't really waving at you?
By distraction didn't wave back to a friend passing by?

Waved at a stranger who looked awkwardly similar to someone you know?

- Then Play Awkward Waving! -

A Game about Friendship.
And Awkward Waving situations.


---

Awkward Waving is about making Friends!
Remember your friends and wave back at them whenever they wave at you!
Remember to only wave at your Friends though!

Don't wave at Strangers. That would be Awkward!
---
Awkward Waving is a 40 minutes experience.
Played on PC using only the Spacebar.
Awkward Waving requires a Computer with good graphics processing power.
Developers:
Gabriel Echeverria Ruschel - Programming
Alexandre S da Silva Jr - Art
Rafael Brum - Art
Tomaz Corral Moreira - Game Design
Airton Jr - Soundtrack
Sergio Rodrigues - Programming
Vicente Finn - Soundtrack
Victor Aguiar - Art
Paulo Ricardo Oliveira Alba - Art
Rodrigo Villani Pereira - Programming
Francisco Vaghetti Luchese - Programming
Install instructions
Extract the content wherever you like.

Click on the Executable.
That's it!

[The Game is still in Pre-Alpha]